Neponset Valley Pediatrics is a pediatric medical practice located in Cobb's Corner, serving the communities of Sharon, Canton, Stoughton, and beyond. Our practice consists of a board certified pediatrician with almost 20 years of providing medical services for children as well as a pediatric nurse practitioner with over a decade of clinical experience.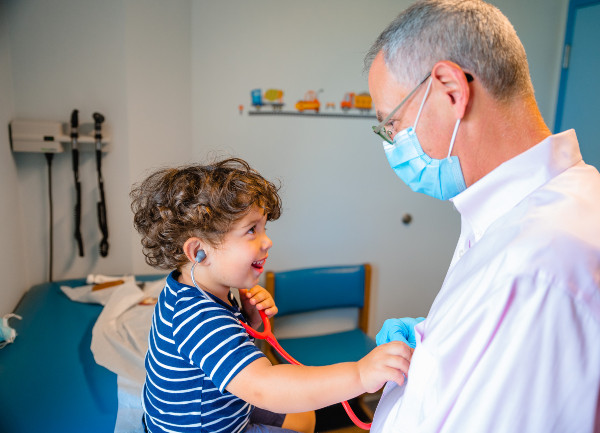 COVID-19 information
We are now offering virtual as well as physical office visits when the situation is appropriate; please call the office for more information.
You can also request appointments via MyChart.
Below are resources from HealthyChildren.org and Boston Children's Hospital.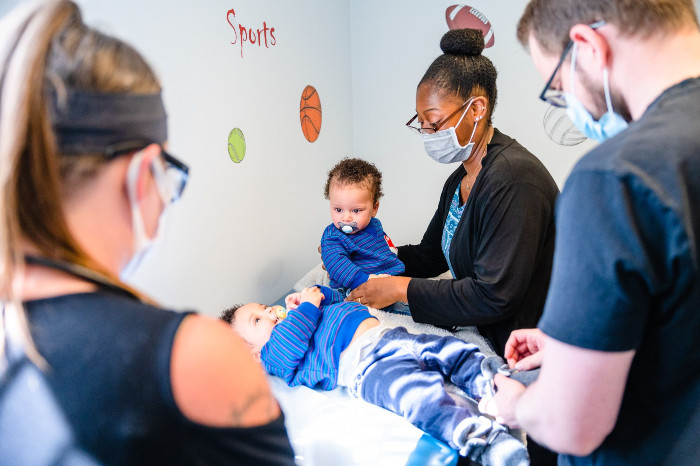 Book appointments via MyChart now!
Neponset Valley Pediatrics now offers appointment scheduling through MyChart. Book well-visits, sick-visits, and office-visits directly through MyChart now.