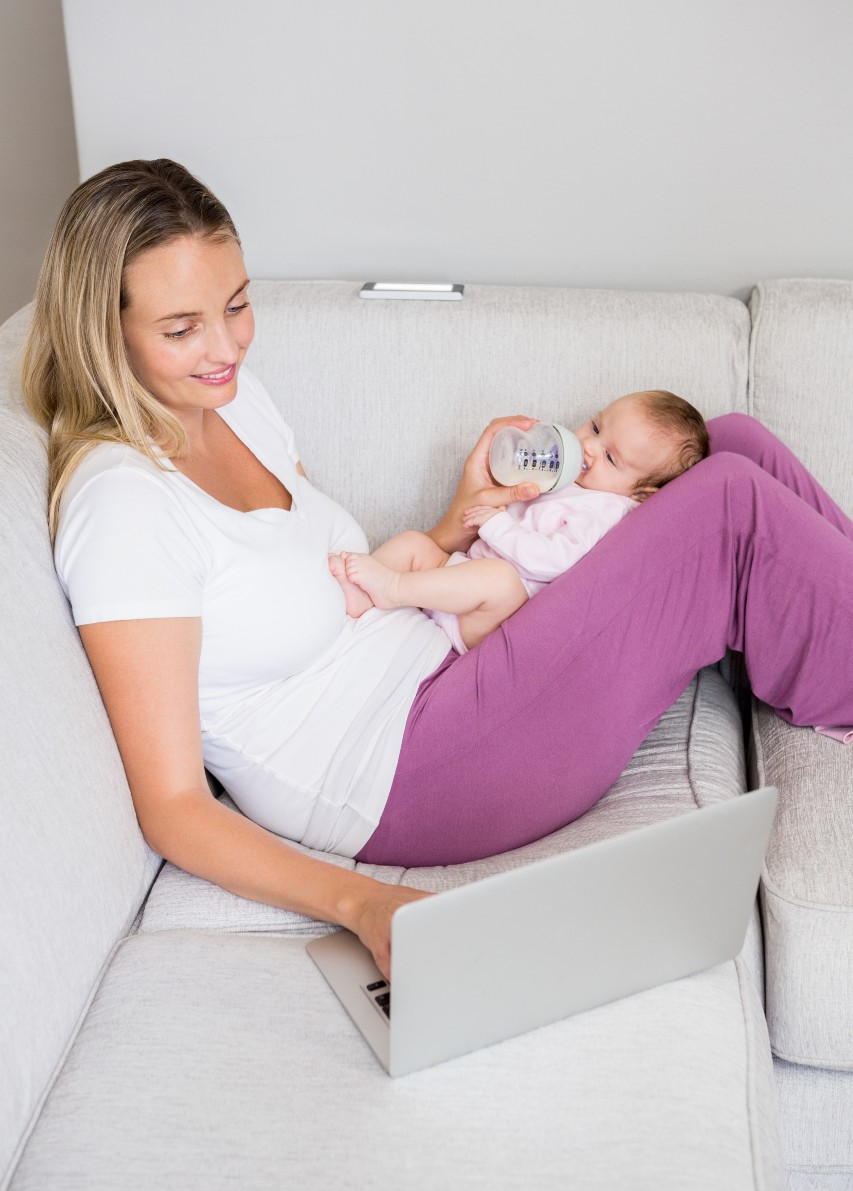 New Parent Group
Being a new parent can be hard, especially now! Are you looking for more support and ways to socialize with other parents? You're in luck!
Lexington Pediatrics is now offering an In-Person group for new parents hosted by nurse practitioner, Amy Lazaro. Join us to talk about relevant parenting issues and form friendships with other parents.
When: Tuesdays, 11 a.m. to noon
Where: Lexington Pediatrics Office
*For more information please speak to the front desk staff or email info@lexpeds.com.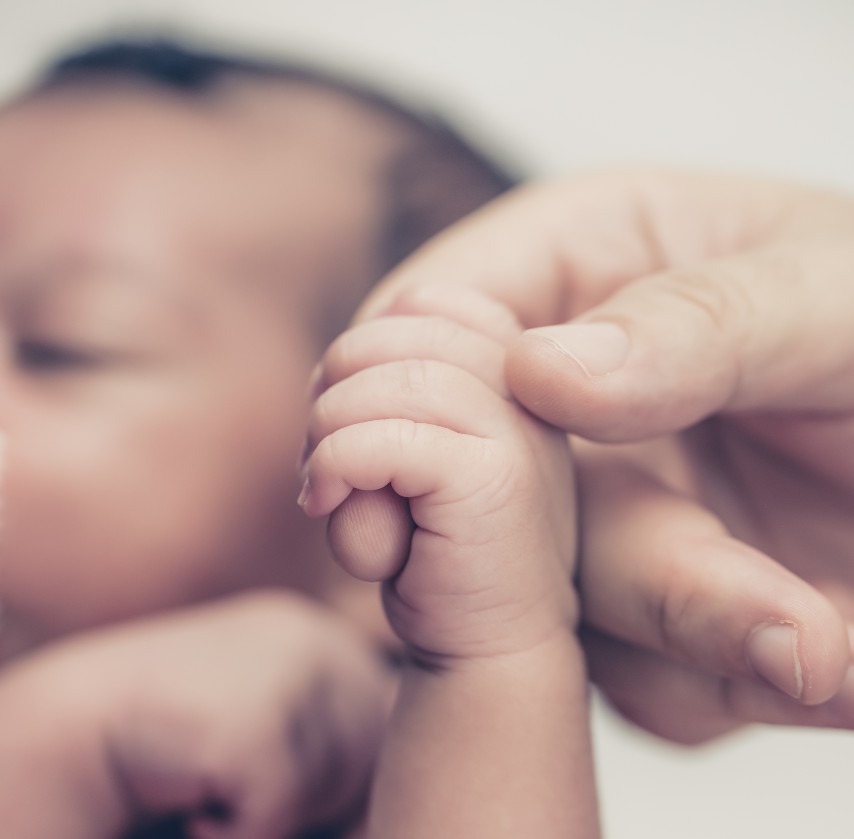 Monthly Info Sessions
For all parents new to our practice!
Next session: Monday, June 26th at 5:30 pm
This session will be in person.
If you are interested in attending, please call our office to sign up at 781-862-4110.
Youth Yoga & Stress Reduction Classes
6 week sessions for ages 10-18
Evenings, 4 p.m. to 4:45 p.m.
(sign in to Zoom begins at 3:45 p.m.)
Cost is $0 for all Lexington Pediatrics patients
Summer 2023 Session Dates:
June
July
August
Please call the office for more information and to sign up.