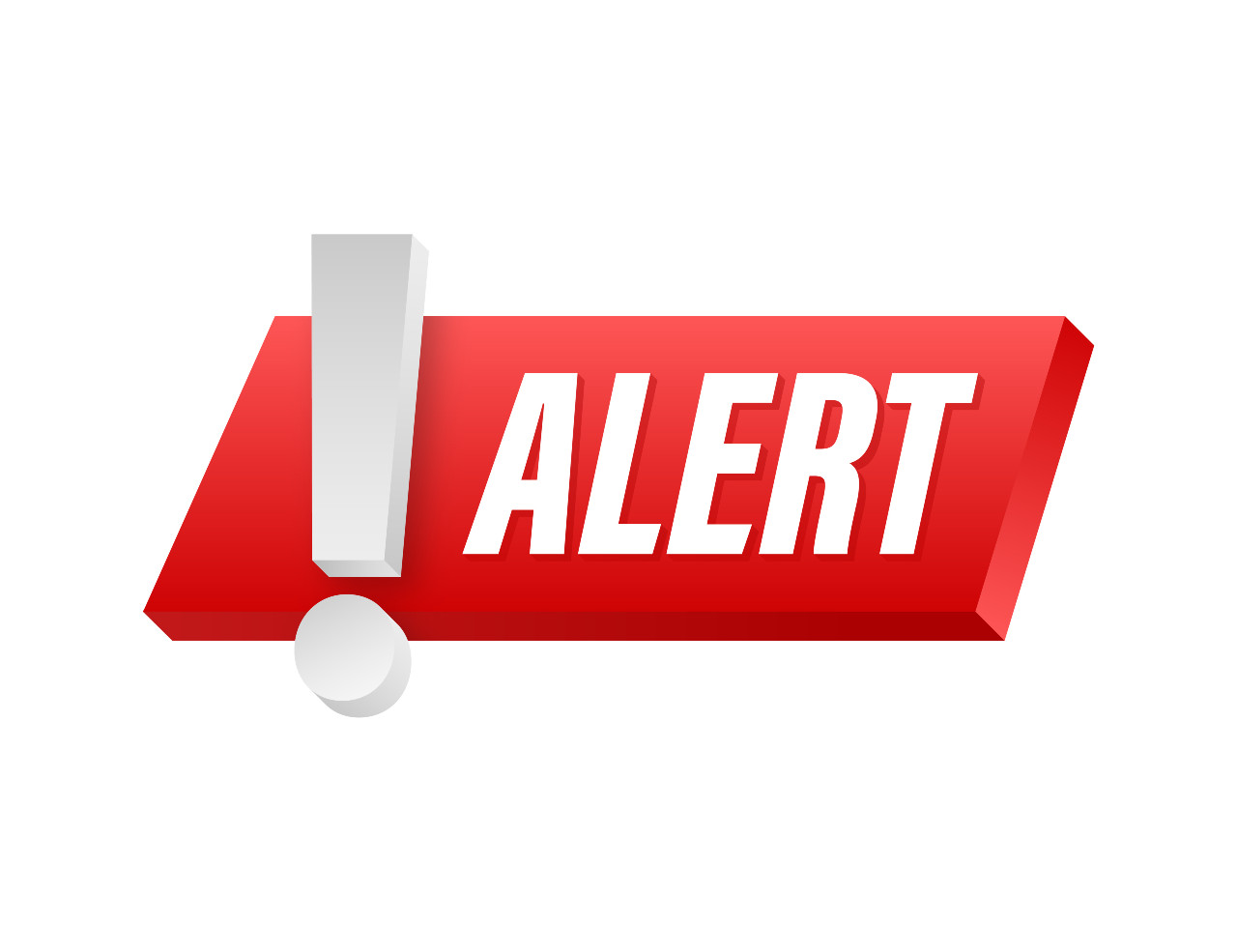 To our valued patients…
We understand longer than normal wait times may be frustrating, but our staff would greatly appreciate your respect and patience during this challenging time.
Aggressive behavior includes but not limited to:
Physical Assault
Verbal Harassment
Abusive / Foul Language
Threats
Failure to Respond to Staff Instructions
Aggressive behavior will NOT be tolerated.
Greater Lowell Pediatrics has a zero tolerance policy for such behavior and violators will be removed and subject to dismissal from our facility.
GLP Flu Clinic
Saturday November 26, 2022   8:30 a.m. to 11 a.m. at our Westford location.
Call our Lowell office at 978-452-2200 or Westford office at 978-392-2200 to schedule an appointment or schedule on MyChart for an available appointment.
Greater Lowell Pediatrics is happy to announce that the Centers for Disease Control and Prevention has approved COVID vaccines for children from 6 months to four years old in Massachusetts for the first time beginning on Tuesday June 21, 2022. PLEASE NOTE even though the nation has been given approval, the state of Massachusetts announced the state's plan for making the shots available. Greater Lowell Pediatrics does not know when we will have any supply for our patients but encourage all to monitor your patient portal for important messages regarding availability of the vaccine for ages 6 months to 4 years old. We have no further information to provide, but suggest following future patient portal messages on availability of the vaccine.
Announcement - January 4, 2022
Due to COVID-19, we are experiencing higher than normal call volume which may increase your hold time and or call back time. We apologize the inconvenience this may have but we are doing everything we can to expedite your calls.
COVID-19 Update - June 11, 2021
Masks are still mandatory to enter our Lowell and Westford Offices. Thank you for your cooperation.
All of us at Greater Lowell Pediatrics remain committed to our goal of providing compassionate and comprehensive family-centered care despite the challenges presented by the Covid-19 epidemic.  We want to let you know about the things we're doing and some of the changes we've made to fulfill that mission in as safe and convenient a way as possible.  We know that parents are rightly concerned about exposure to the virus when they come to a medical office.  That caution is justified.  We believe that we've reduced the risks as much as possible by:
Seeing our well patients and our sick patients in physically separate areas of the office
Carefully screening all patients for exposure to the virus or symptoms suggestive of COVID-19 infection and if present directing them to appropriate care outside our office setting
To the extent possible scheduling most of our well visits in the morning and illness visits in the afternoon
Allowing extended time for each visit, which avoids crowding and eliminates the need to be in our waiting room
Having all our staff wear masks, and when appropriate gloves, eye shields and gowns and requiring all our patients to be masked in the office
Diligent cleaning of rooms and equipment before and after each visit
Scheduling telehealth "virtual" visits whenever appropriate and/or requested
Scheduling checkup visits on Saturday mornings in our Westford office
Although the COVID virus continues to be present in our community, we're encouraged that the rates of infection have gone down. We're also concerned that at the height of the epidemic some of our patients have understandably fallen behind on routine checkups, important immunizations, or care for non-urgent problems. We think that now is the right time to catch up on needed care, particularly since  the fall may bring a resurgence of the virus as well as all the other illness that comes with cooler weather and a return to school. We'll do our very best to accommodate your scheduling needs!
COVID-19 Hours Update
Lowell Office
Monday - Friday: 8 a.m. to 5 p.m.
Saturday: 8 a.m. to noon
Westford Office
Monday - Friday: 8 a.m. to 5 p.m.
At GLP, appointments are available Monday through Friday after normal business hours, with appointments scheduled from 5:30 p.m. to 7 p.m. (Lowell Office only). Further, appointments are available every Saturday from 8 a.m. to noon (Lowell Office only).
GLP provides patients with Outside Business Hours for routine and urgent care for medical health needs. Telehealth appointments are also available during Outside Business Hours. The practice accomplishes this by a combination of open access and same-day scheduling.
Please call our Lowell office before 5 pm to schedule Outside Business Hours at 978-452-2200.
Please note: an appointment is required before entering Greater Lowell Pediatrics.
We have after-hours On-Call provider support when your child is ill. Call our main number to reach the automated after-hours greeting and press 9 or call 978-722-6411 to reach the provider on-call.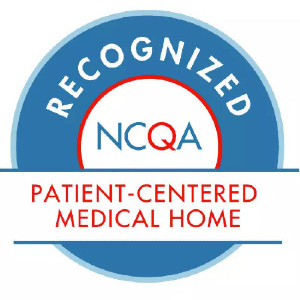 Greater Lowell Pediatrics is committed to giving the highest quality medical care to infants, children and adolescents in a compassionate, family-friendly environment. If you are already our patient, it's a privilege to have you in our practice. If you are not, we hope you will consider scheduling an appointment soon.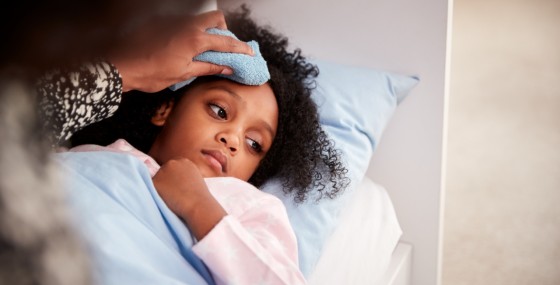 View dosage charts
View helpful information when dosing Acetaminophen, Ibuprofen, and Benadryl.
Learn more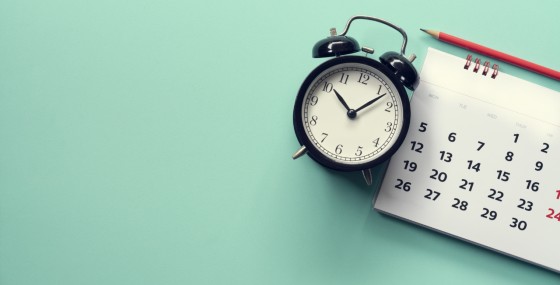 Immunization schedule
View the immunization guidelines recommended by the American Academy of Pediatrics.
View now
Downloadable Forms
Access and download forms online.
Find a form