Greater Lowell Pediatrics Upcoming Flu Clinics
Lowell Office
Wednesday September 27, 2023, 1:00pm to 4:00pm
Saturday October 14, 2023, 8:30am to 11:30am
Saturday October 21, 2023, 8:30am to 11:30am
Westford Office
Saturday October 21, 2023, 8:30am to 11:30am
For faster scheduling, log onto your MyChart patient portal and schedule your flu shot today or schedule by calling our Lowell Office at 978-452-2200 or Westford Office at 978-392-2200.
End of COVID-19 Public Health Emergency
The Massachusetts Department of Public Health announced that the COVID-19 Public Health Emergency will end on May 11, 2023. This means you should be able to enter medical facilities without a mask if you choose to. GLP has set an internal mask free date for patients and families visiting our facilities starting May 1, 2023. However, you can continue to wear a mask if you choose to.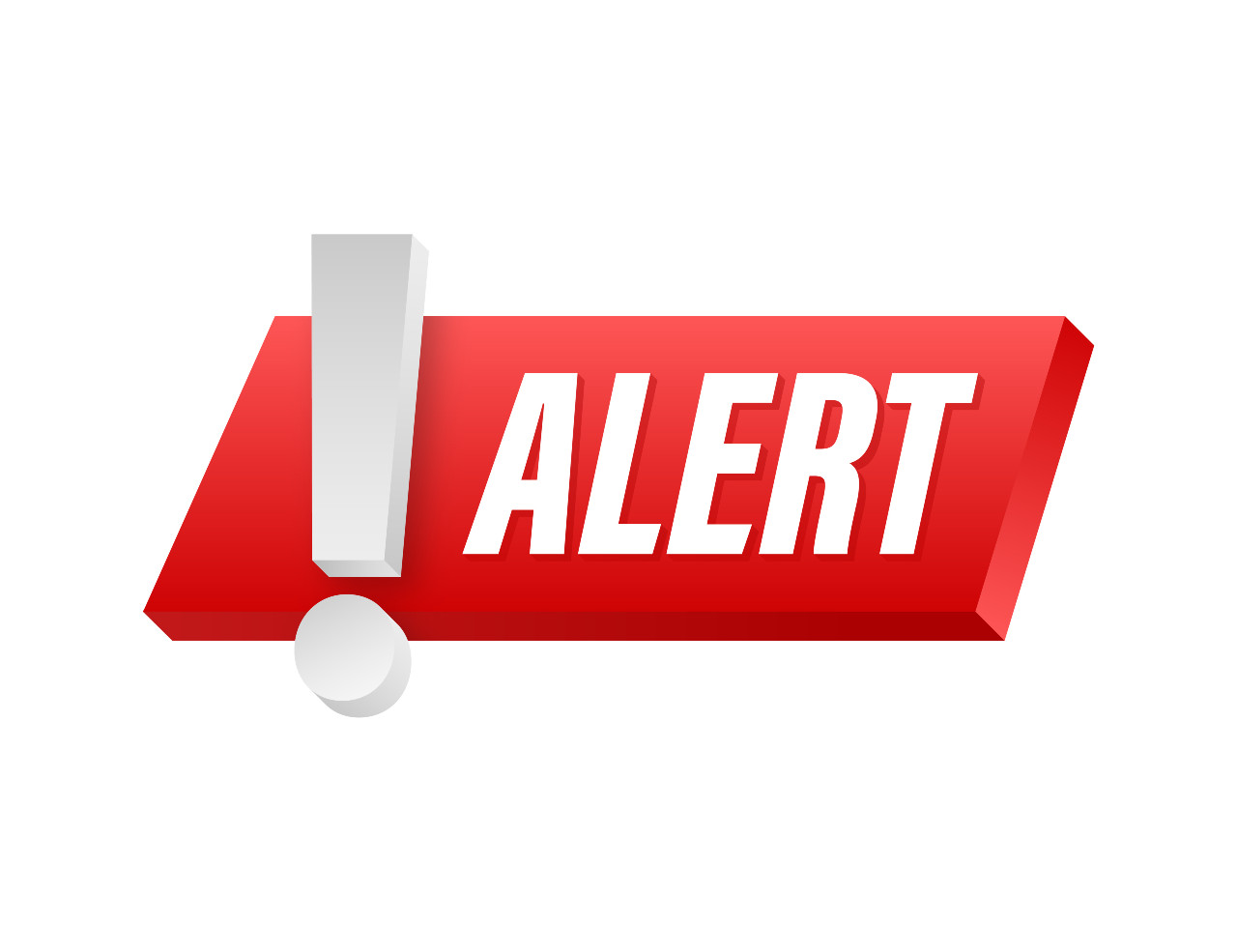 To our valued patients…
We understand longer than normal wait times may be frustrating, but our staff would greatly appreciate your respect and patience during this challenging time.
Aggressive behavior includes but not limited to:
Physical Assault
Verbal Harassment
Abusive / Foul Language
Threats
Failure to Respond to Staff Instructions
Aggressive behavior will NOT be tolerated.
Greater Lowell Pediatrics has a zero tolerance policy for such behavior and violators will be removed and subject to dismissal from our facility.
COVID-19 Hours Update
Lowell Office
Monday - Friday: 8 a.m. to 5 p.m.
Saturday: 8 a.m. to noon
Westford Office
Monday - Friday: 8 a.m. to 5 p.m.
At GLP, appointments are available Monday through Friday after normal business hours, with appointments scheduled from 5:30 p.m. to 7 p.m. (Lowell Office only). Further, appointments are available every Saturday from 8 a.m. to noon (Lowell Office only).
GLP provides patients with Outside Business Hours for routine and urgent care for medical health needs. Telehealth appointments are also available during Outside Business Hours. The practice accomplishes this by a combination of open access and same-day scheduling.
Please call our Lowell office before 5 pm to schedule Outside Business Hours at 978-452-2200.
Please note: an appointment is required before entering Greater Lowell Pediatrics.
We have after-hours On-Call provider support when your child is ill. Call our main number to reach the automated after-hours greeting and press 9 or call 978-722-6411 to reach the provider on-call.
Welcome to Greater Lowell Pediatrics!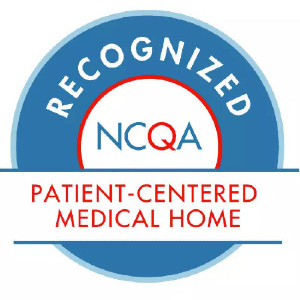 Greater Lowell Pediatrics is committed to giving the highest quality medical care to infants, children and adolescents in a compassionate, family-friendly environment. If you are already our patient, it's a privilege to have you in our practice. If you are not, we hope you will consider scheduling an appointment soon.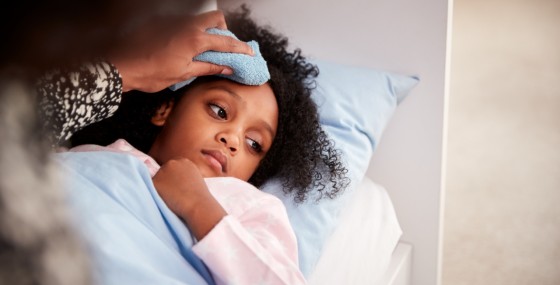 View dosage charts
View helpful information when dosing Acetaminophen, Ibuprofen, and Benadryl.
Learn more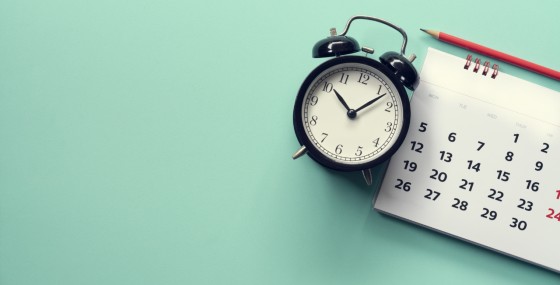 Immunization schedule
View the immunization guidelines recommended by the American Academy of Pediatrics.
View now
Downloadable Forms
Access and download forms online.
Find a form