Welcome to Commonwealth Pediatrics, a place for building health families — together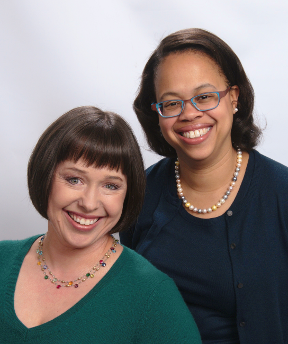 Whether related to school, sports, friends, or family your goals are always the primary focus at our office. We are board certified pediatricians and nurse practitioners proud to provide a medical home where families are known, supported and respected. We have treated children from birth to 22 years of age over our combined more than 30 years of experience.
We work as a team to help patients manage their healthcare needs. We love what we do and know that this shows in each interaction we have with our patients and their families. We are very grateful for how well our practice has been received in Stoneham and the surrounding areas. If you are looking for a health care team to partner with your family to help it thrive as it grows we invite you to join us at Commonwealth Pediatrics!
Call us to join our practice and schedule your first appointment. Click the registration button above, or call us directly: 781-451-0072.
(Existing patients: please use the patient portal to contact us or send documents/photos).
Image
Image
Image
Image
Image
Image
Image
Image
Image
Image
Image
Image