Welcome to Chestnut Hill Pediatrics!
Chestnut Hill Pediatrics has been serving families since its founding in 1980. Our team includes three experienced, board-certified physicians and two nurse practitioners who work together closely as a team.  We maintain a strong affiliation with Boston Children's Hospital and joined the Boston Children's Hospital Primary Care Alliance in 2019.
Our mission is to provide compassionate and comprehensive medical care for children from birth through age 22. We value building positive, lasting relationships with patients and families.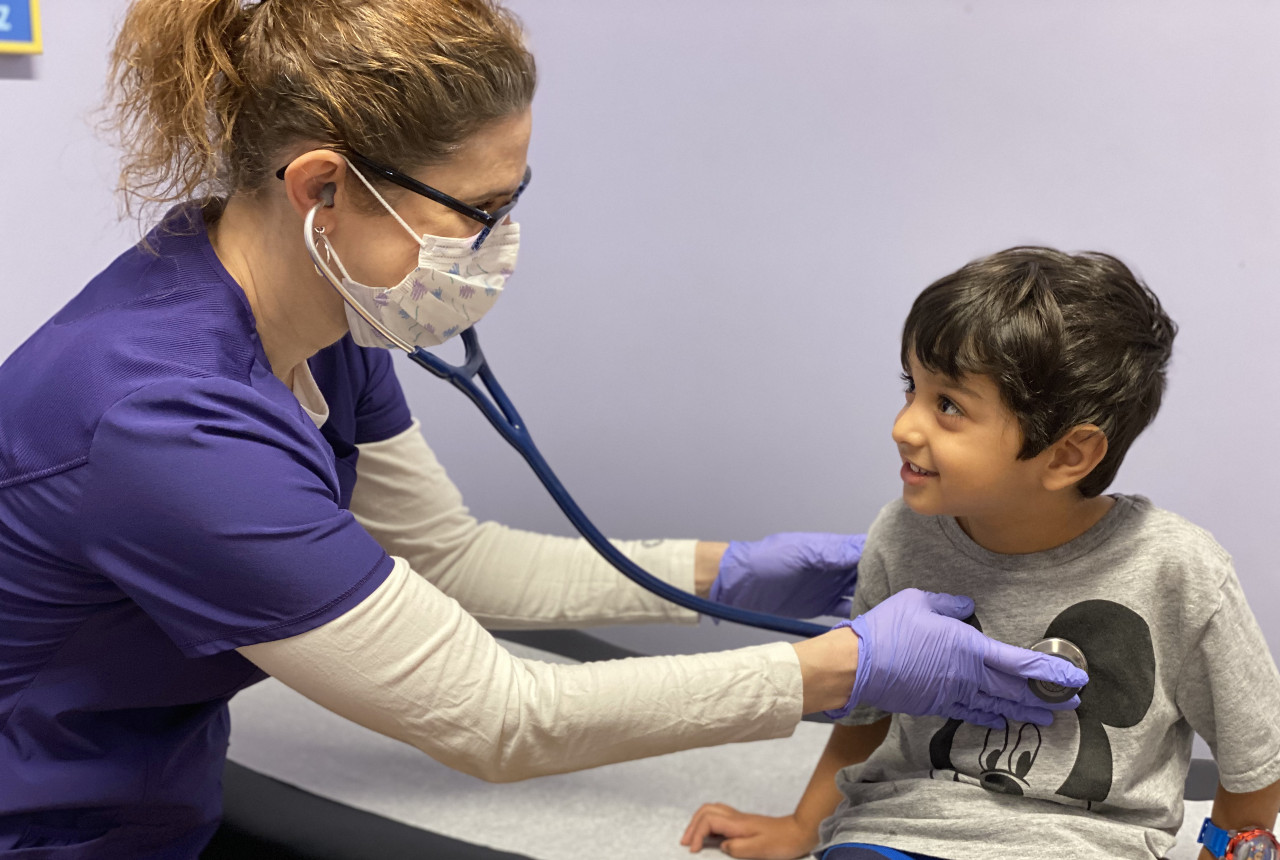 Office updates
2022-2023 Flu shots have arrived! You can schedule with Mychart (preferred) or by phone.
We now offer online appointment booking for urgent care visits, well visits and flu shots via Mychart.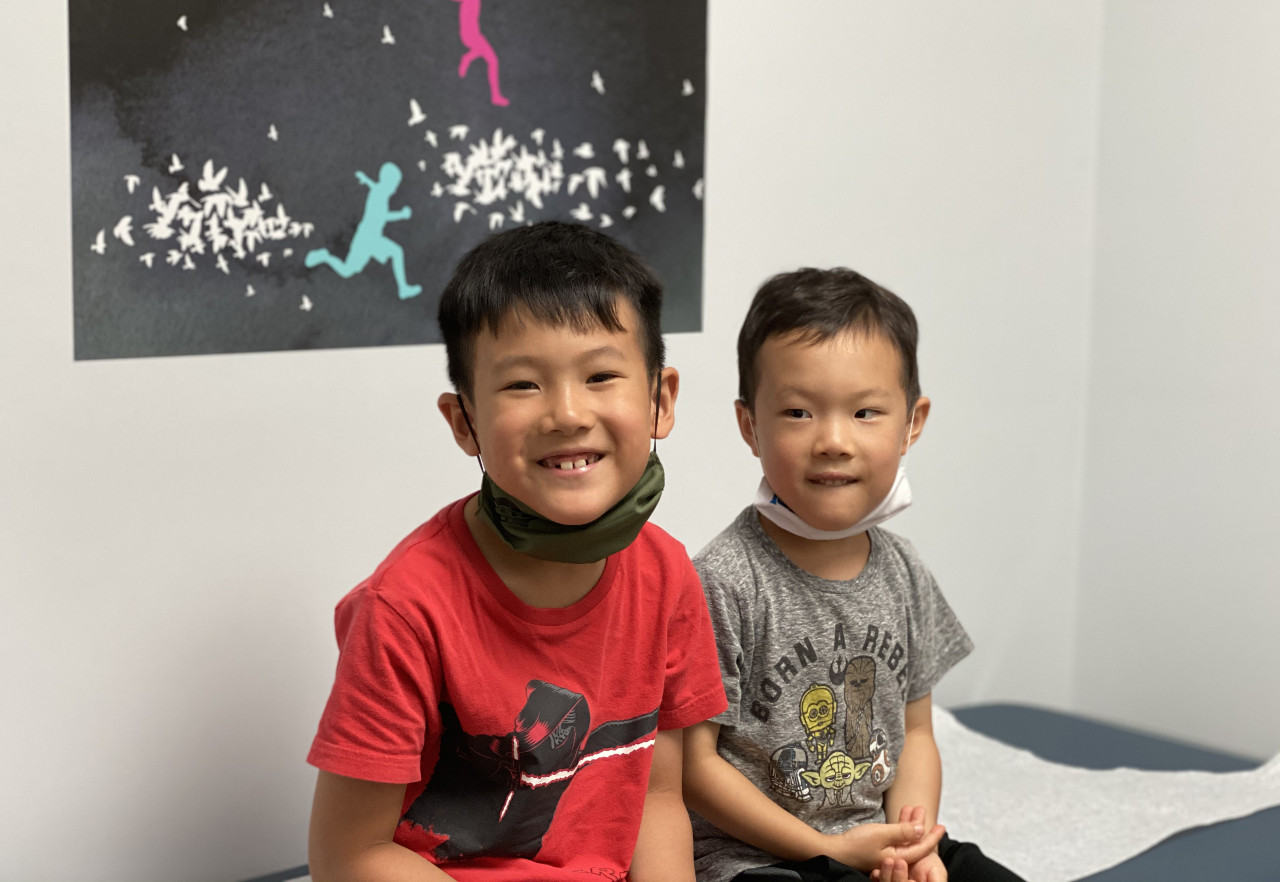 Premier care
Our providers trained at leading institutions, including Harvard Medical School and Tufts University School of Medicine. We are well-connected with world-class specialists at Boston Children's Hospital and elsewhere and refer patients as needed.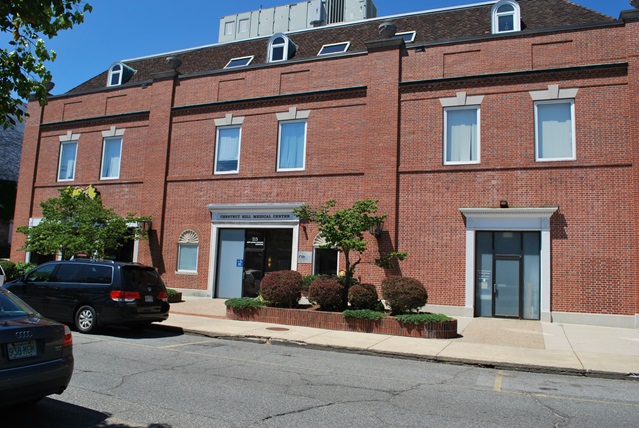 Hours and parking
Our office is open:
Monday through Friday | 9 a.m. to 5 p.m.
Sat, Sun & Holidays | 9 a.m. to noon
*All visits are by appointment only.
Together with our on-call partners, we are available for phone and telemedicine consultation 24 hours per day. Parking is free!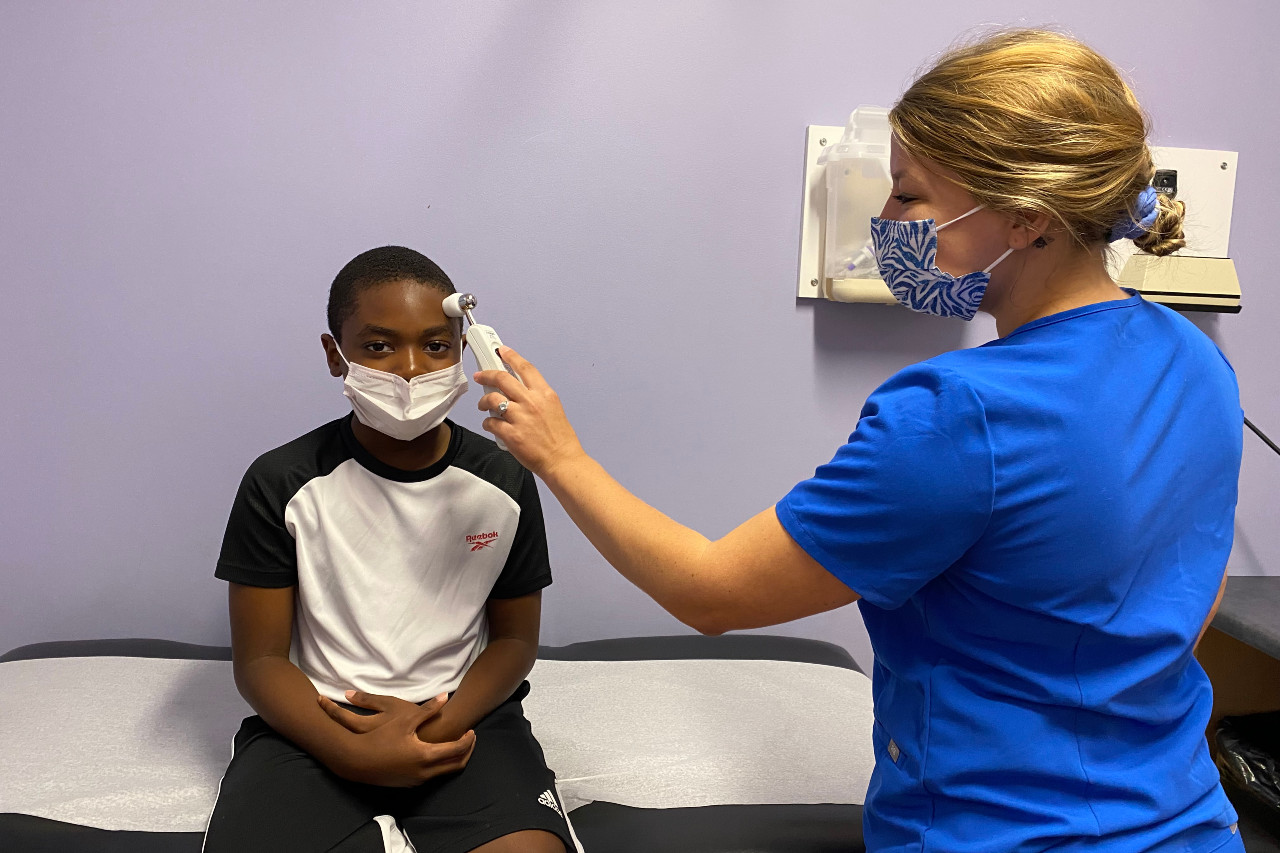 Accepting new patients
We are currently accepting new patients, and offer free prenatal and new patient consultations!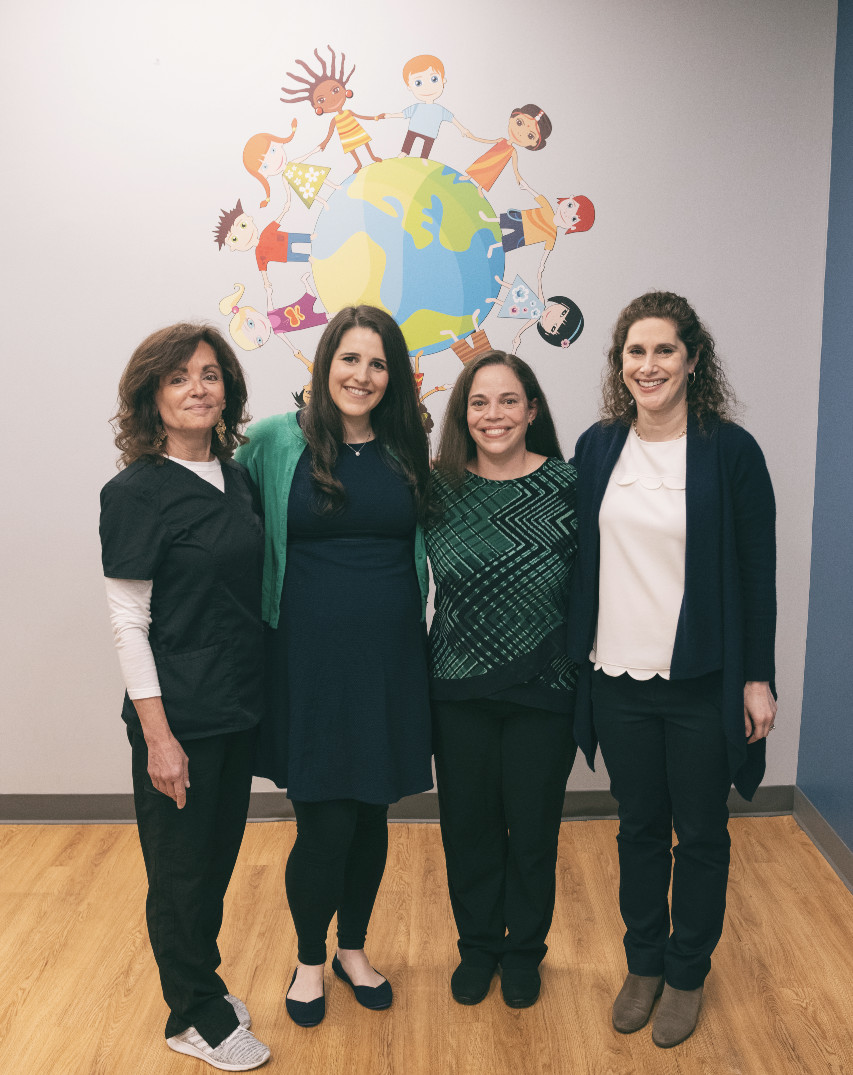 MyChart Patient Portal
Please contact our front desk for instant activation.
Top reasons we love MyChart!
Print school/camp forms and letters
Message us at anytime
Request non-urgent appointments
View immunizations and growth charts
View lab results
Change your contact information
Complete visit questionnaires ahead of time
Pay your bills
Request a referral
Request non-urgent appointments (not for sick visits)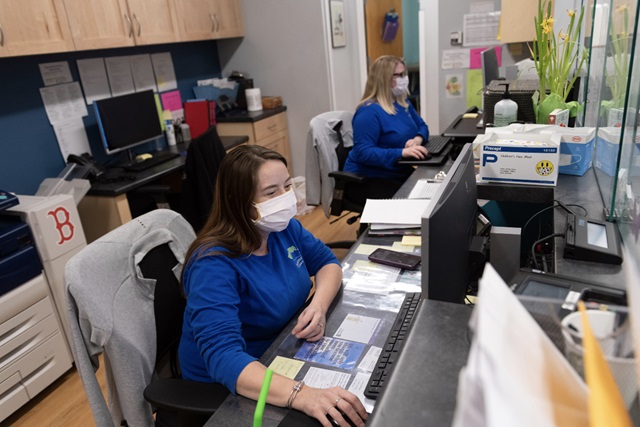 After hours
Our coverage team of physicians and nurses is also available to answer questions about urgent matters, 24 hours per day, seven days per week. Chestnut Hill Pediatrics shares after-hours coverage with 2 other local pediatricians and a nurse triage service.
Call our main number, 617-277-2541, to have the on-call physician or nurse paged. You should expect a callback within 30 minutes. Please call again if you do not hear from us within 30 minutes. For non-urgent matters, please call during normal office hours, Monday through Friday, from 9 a.m. to 5 p.m.
Weekend and holiday sick visits are available in-person at our office or with a provider in our coverage group on Saturday, Sunday, and holidays from 9 a.m. to noon. Please call 617-277-2541, preferably between 9 a.m. to 11 a.m. to schedule.
Image
Image
Image
Image