We are accepting new patients!
First time parents
It can be daunting choosing a medical provider for your first chid! With so many names and practices in Boston, it can be difficult to know where to go. Our pediatricians and pediatric nurse practitioners are sensitive to the needs and concerns of first-time parents. Our doctors provide care for newborns in the nursery at Brigham and Women's Hospital and Beth Israel Deaconess Medical Center. We are happy to assume care of infants born at other hospitals after they are discharged.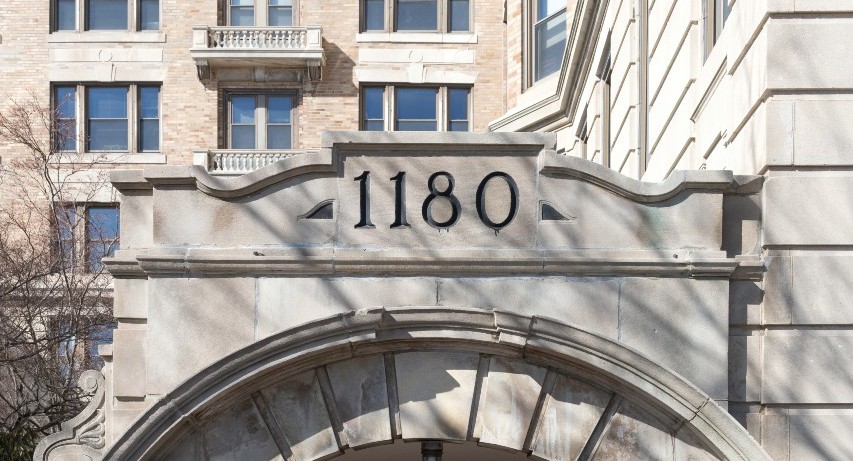 The initial visit
If you are preparing for your child's first visit, you can do a few things to help expedite the appointment. Please provide the following information when you arrive for your visit:
insurance cards
complete immunization records
medical records from your previous pediatrician
Welcome! Below we have answered a few commonly asked questions about our practice. We look forward to meeting you!