COVID-19 Isolation Guidelines
Download our easy-to-understand chart regarding isolation and quarantining after exposure to COVID-19
Brookline Pediatrics offers comprehensive care for infants, children, and adolescents. Experienced Pediatricians and Pediatric Nurse Practitioners take the time to talk with parents to help you understand your child's health and development.
Our mission is to partner with our patients to provide tools and up-to-date recommendations for promoting optimal health and wellness. Our pediatricians believe that exceptional care requires an ongoing positive relationship between the clinician and patient. We strive to give excellent care and guidance throughout childhood and to work with your family's unique needs.
Conveniently located next to Coolidge Corner in Brookline, our courteous and knowledgeable staff hopes to create a positive experience for our patients and their families.
New Patients
Our pediatricians and pediatric nurse practitioners are sensitive to the needs and concerns of first-time parents!
Get started
Patient Forms
Questions about which form you need? Call our office and our staff will assist you in preparing for your child's first visit!
Find a form
Immunizations
We believe that all children should receive the recommended vaccines according to the guidelines provided by the AAP and the CDC.
Learn more about immunizations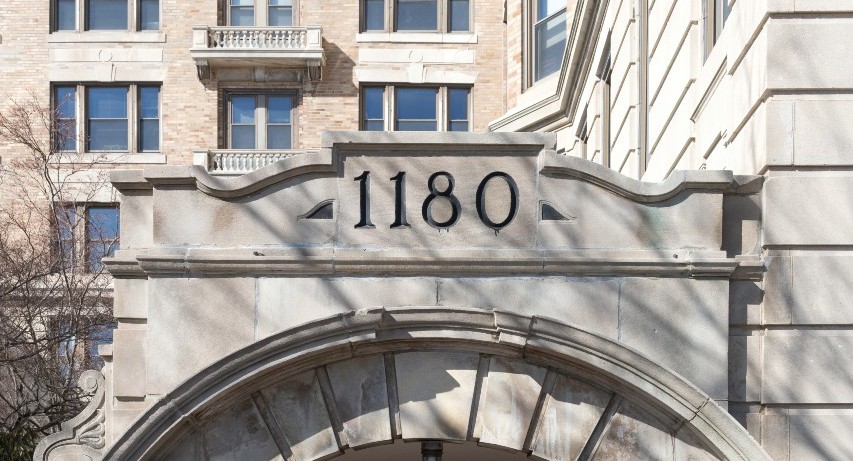 Our services
pediatrics (birth to young adulthood)
newborn care
school physicals
childhood immunizations
vaccines for children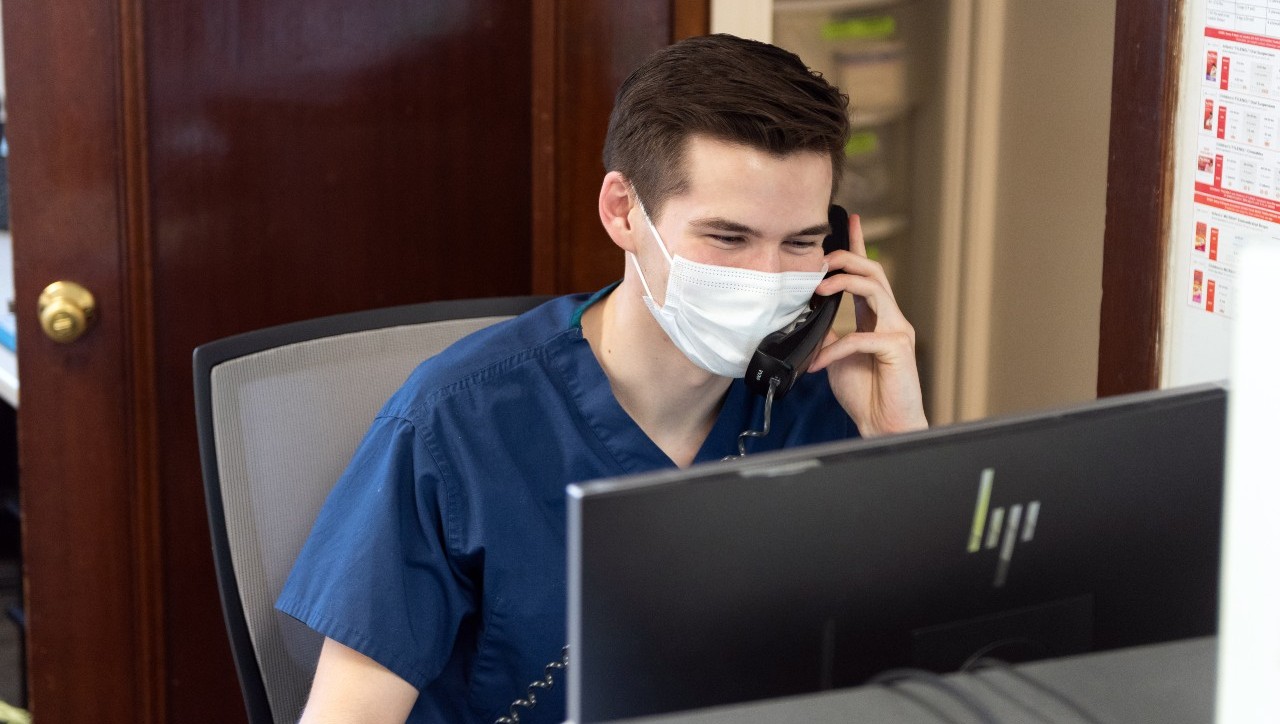 On-call information
We always have weekend and holiday coverage for sick visits! Office hours are held each Saturday and Sunday morning at 1180 Beacon Street or at Centre Pediatrics.
Please call 617-232-2915 for information on weekend coverage as well as instructions to contact the on-call clinician if you need to speak to someone urgently when the office is closed.
Accepting new patients
New patients are welcome! We have same-day appointments for sick visits of current patients. Additionally one of our Doctors or NPs is always on call during evenings and weekends for urgent questions and concerns. Weekend sick visits are available at our office and our partnering practices in Brookline.