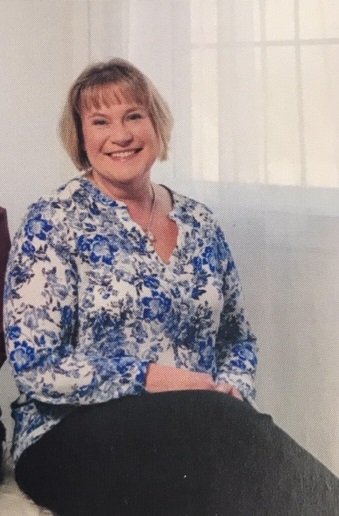 Lynne Ricardo
Lynne Ricardo has 25 years' experience in helping family's welcome babies into their homes. Lynne is an International Board-Certified Lactation Consultants and registered nurse.
She has a passion for assisting new mothers in the following areas:
Prenatal education 
Latching difficulty 
Sore or damaged nipples 
Milk supply issues
Weight gain issues 
Tongue and lip tie 
Engorgement 
Blocked milk ducts 
Breast infections
Pumping 
Returning to work
Weight gain issues  
Weaning 
Jaundice 
Thrush
If you are interested in setting up an appointment with Lynne please contact Bridgewater Pediatrics at 508-697-8116.