Accepting New Patients/Open 7 Days a Week!
At Bridgewater Pediatrics, we promote quality medicine and compassionate care. We practice family-centered medicine, and as such, we believe that families play a vital role in promoting the health and well-being of our patients.
We partner with you and encourage active participation in your child's healthcare. We realize the importance of the comprehensive needs of each child: we focus not only on physical health, but also on the emotional, developmental, psychological, and spiritual needs of each patient.
Welcome to Bridgewater Pediatrics!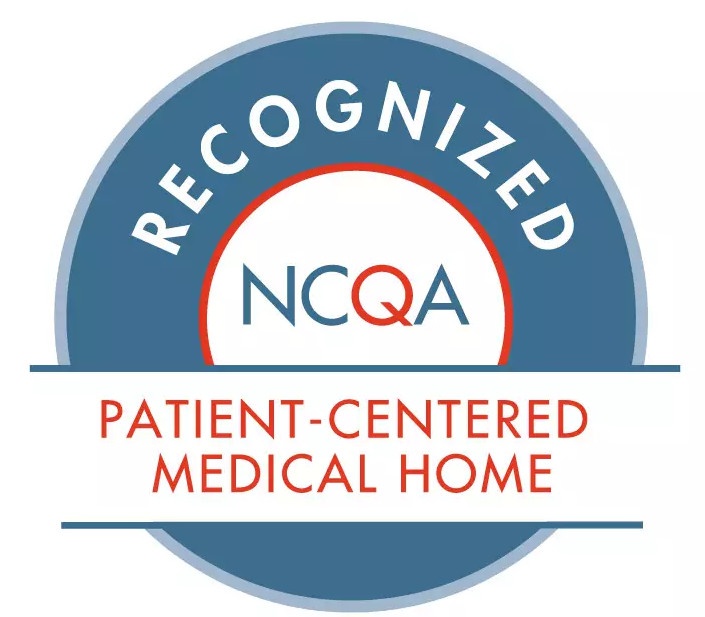 We are an award-winning pediatric practice affiliated with Boston Children's Hospital. We strive to provide the finest comprehensive pediatric services to children from birth through adolescence. Our healthcare providers and staff provide family-centered care to our patients, partnering with you to ensure your child's physical, emotional, spiritual, and academic success.
Our team believes that exceptional care is obtained when there is an ongoing relationship between the doctor and patient – we want to be lifelong partners in your child's health. We take the time to listen to your questions and concerns, provide education and parenting advice, and help you understand your child's needs.
What our patients are saying
"I've been bringing my kids to Bridgewater Pediatrics for 5 years. I can't say enough positive things about them. They treat us like family. They answer the phone promptly. I never get stuck on hold. I can always get an appointment right away and have never once felt rushed during an appointment. They answer all my questions no matter how big or small. They follow up after sick visits to make sure the kids are feeling better. They make my kids so comfortable that instead of being afraid to go to the doctor I have a hard time getting them to leave."
"I am very happy with our choice of Bridgewater Pediatrics. My daughter is now two and we have only had pleasant experiences. The office staff is great, and we never have to wait to be seen. I have called 3 times with a sick child and they have always taken her right away."
"Thank you for the care you give me and my children. It has made a world of difference for us in the short five months we have been there. You can feel the professional care and attention at every level. This means a lot of a mom of three and one on the way!"