Welcome to Briarpatch Pediatrics!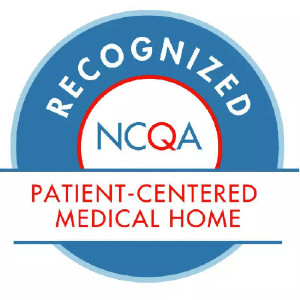 We'd like to thank you for trusting us with the health, happiness, and well-being of your child. We cherish the relationships fostered between our patients and staff and look forward to providing your family with compassionate, reliable care. Our physicians maintain active status at Cape Cod Hospital and are affiliates of Boston Children's Hospital where Briarpatch Pediatrics is a proud member of the Preferred Physicians Organization. Our highly-trained nurses and staff specialize in pediatric care and work to provide excellent service to you and your family.
If your child is a new patient, or if you are interested in your child becoming a patient of Briarpatch Pediatrics, please take a moment to view our provider list, practice policies, location and contact information, accepted insurances, and the many other resources available on our website, or feel free to give our office a call, where we will be more than happy to answer any questions.
We're excited to get to know you and your family and look forward to serving as your child's primary care provider in the years to come.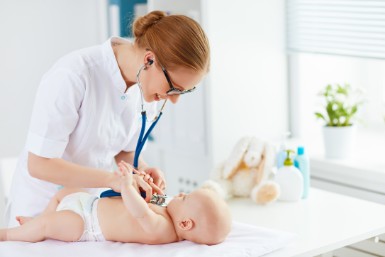 Services we offer
Through our associations with Boston Children's Hospital and community grants, we are proud to offer a multitude of services to our valued patients such as:
asthma care
allergy testing
newborn and lactation consultation
integrated behavioral health program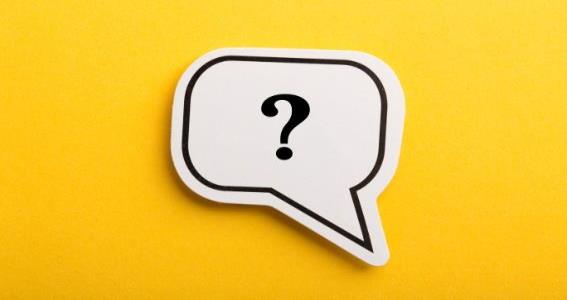 Frequently asked questions
Do you have questions? We have answers! Head over to our frequently asked page to read more about accepted insurances, office hours, cross coverage, ER vs. Doctor's office, and more!
Sandwich, MA
68B Route A
Sandwich, MA 02563
Telephone: 508-833-0269
Fax: 508-833-1467
Yarmouth Port, MA
179 Route 6A
Yarmouth Port, MA 02675
Telephone: 508-362-5727
Fax: 508-362-5722
Nantucket, MA
40 Sherburne Commons Road
Nantucket, MA 02554
Telephone: 774-333-3933
Fax: 508-833-1467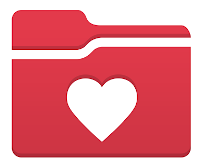 MyChart Patient Portal
What can you do with MyChart, our online patient portal? Just about anything you need. Simply call our office or ask our front desk at your child's next appointment to set up your account!
Truly the best on Cape Cod! Doctors, nurses, and staff are exceptional! ... Nothing but the best experiences whenever we go into Briarpatch! Unparalleled caring — never feel rushed & always leave feeling well cared for.
I love this office. The doctors and nurses are so attentive and thorough. The rest of the staff is amazing as well. Nothing beats calling in and actually speaking to someone instead of an automated answering service.