Belmont Cambridge Health Care is a small pediatric practice in Cambridge, MA dedicated to providing patient- and family-centered health care. We were awarded the MHQP Patient Experience Award in 2018, and were recognized as a Top Overall Performer in 2019.
Our hours
We are open 8 a.m. to 5 p.m. Monday through Friday. On Saturdays, we are available to see sick visits on an as-needed basis in the morning.
After hours, there is always a physician to speak to with emergent questions or concerns.
Appointments
For appointments or clinical questions, please call the office at 617-491-5111 or submit a message through the Patient Portal.
Parking
There is free parking available in the Sancta Maria Nursing Facility, just outside door #4.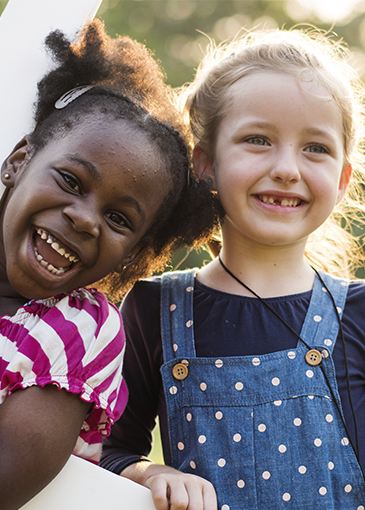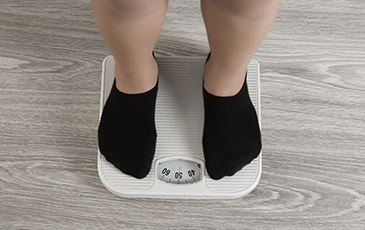 Specific health topics