Welcome to Belmont Cambridge Health Care!
Belmont Cambridge Health Care is a small pediatric practice that serves the Cambridge/Belmont/Arlington area since 2005. All of our physicians and nurse practitioner are board certified. We are affiliated with Boston Children's Hospital and are members of Boston Children's Hospital's Primary Care Alliance. Our providers take part in the residency programs at Mass General Brigham's Pediatrics and Harvard School of Medicine.
Our hours
We are open 8 a.m. to 5 p.m. Monday through Friday. On Saturdays, we are available to see sick visits on an as-needed basis in the morning.
After hours, there is always a physician to speak to with emergent questions or concerns.
Appointments
For appointments or clinical questions, please call the office at 617-491-5111 or submit a message through the Patient Portal.
Parking
There is free parking available in the Sancta Maria Nursing Facility, just outside door #4.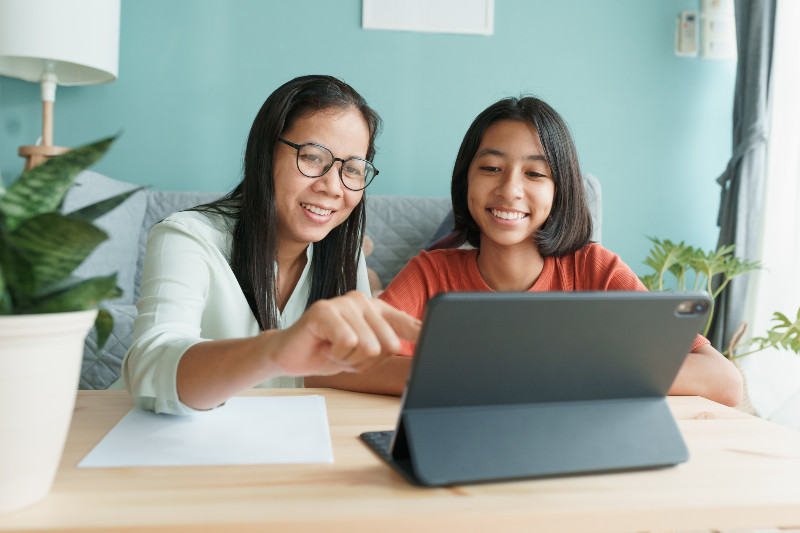 Register for MyChart
MyChart gives you 24/7 access to your child's health record on your computer, tablet, or smart phone. MyChart allows patients to:
communicate with providers and staff via secure messaging regarding health concerns
request prescription refills and referrals
view immunizations and growth charts
print health forms and letters
receive lab and imaging results
pay bills
get email reminders for upcoming appointments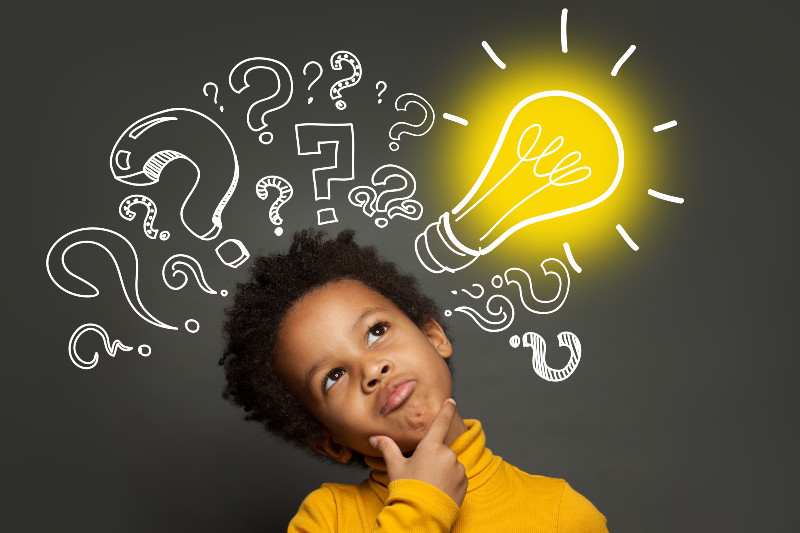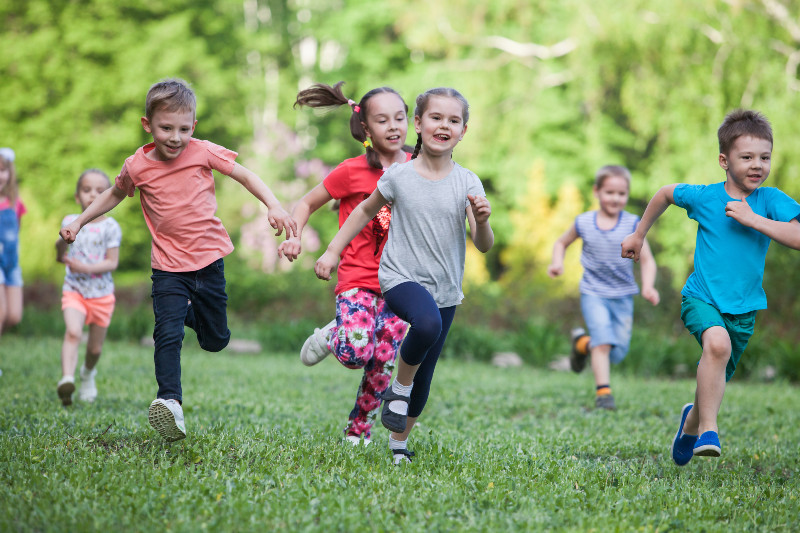 Specific health topics