Welcome to Aida M. Yavshayan, MD, Pediatric and Adolescent Medicine!
Welcome to Aida M. Yavshayan, M.D., Pediatric and Adolescent Medicine, where children come first, and where the entire staff and patients work together to provide exceptional medical care for kids in the Watertown area and the surrounding towns. We pride ourselves on providing compassionate, comprehensive services to children from birth through adolescence, and we're glad you've chosen us as your child's medical home.
Please take a few moments to read through our website to get a better feel for Aida M. Yavshayan, M.D., Pediatric and Adolescent Medicine capabilities and services.
Experienced pediatrician in Watertown, MA
With a single pediatrician, one receptionist/office manager, one medical assistant/patient care coordinator and one medical biller, we are an experienced and important resource for the health care needs of newborns (including the expecting parents) infants, children, and adolescents. We are providing a compassionate patient and family-centered- comprehensive preventative and primary pediatric healthcare at this location in Watertown, Massachusetts since 2002.
Despite being a relatively pediatric practice, we are accessible 24/7. We are constantly learning and growing experience with our patients with rare conditions like CHARGE or Xia­Gibbs Syndromes. We are not only serving the Watertown Community but also many of the neighboring towns (Allston, Arlington, Belmont, Boston, Brighton, Cambridge, Lexington, Newton, and Waltham) and even numerous relatively farther towns.
Armenian, French, Russian and Turkish are the other fluently spoken languages in our practice.
Our patients have easy access to the pediatric subspecialties of internationally renowned hospitals like Boston Children's Hospital and Mass General Hospital for Children.
Our pediatrician is trained at Mass General Hospital for Children's Pediatric Residency Program and our practice is a part of the Pediatric Physicians' Organization at Children's Hospital, briefly PPOC.
Our pediatrician is a Board Certified pediatrician in General Pediatrics by the American Board of Pediatrics, a fellow of the American Academy of Pediatrics, and a member of Mass Medical Society.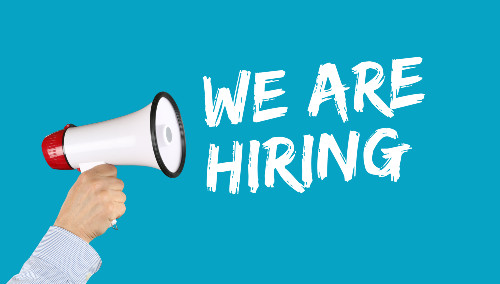 We are hiring!
Aida Yavshayan, MD is looking for a Medical Office Receptionist to join her practice